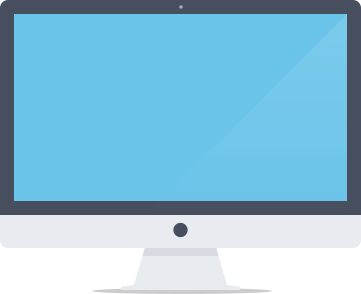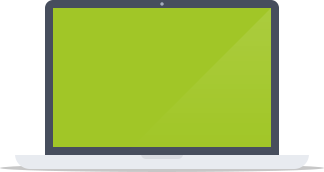 The websites we design not only look great - but get you the sales and leads you need,
guaranteed.
Guaranteed increase of your website sales


SEO
SMM
CRO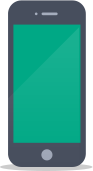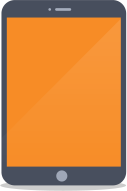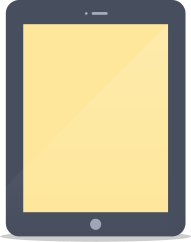 Responsive websites respond to the screen size they are being displayed on, so your website will display perfectly no matter the device.
Mobile-Oriented  PPC Campaigns
PPC
Responsive Ads
SMM










Along with giving you the unique chance to actively engage with your customers online, your social media accounts effect your search engine rankings and leave a lasting impression on those trying to decide which local business in your industry to choose.
Social Media Optimization
SEO
SMM
CRO












Website Design
In a digital world, first impressions are vital and an outstanding web design is the key to success. Users enjoy visiting sites that are aesthetically appealing and easy to navigate. Let our team help your site make an outstanding first impression with speed and accessibility.
Pay Per Click Management
Our campaign strategies are designed to meet the needs of our clients and their market condition. We provide up-to-date, Pay Per Click services that include: Paid Search Ads, Video Advertising, Display Ads, PPC Remarketing and Social Advertising.
Digital Consultancy
Digital Consultancy aims to define a tight, digital strategy that focuses on driving your key commercial goals. Raising your profile, boosting revenue, increasing efficiency, reducing cost, training your staff and communicating better with your customers are only a few of the business priorities vital to any company's success.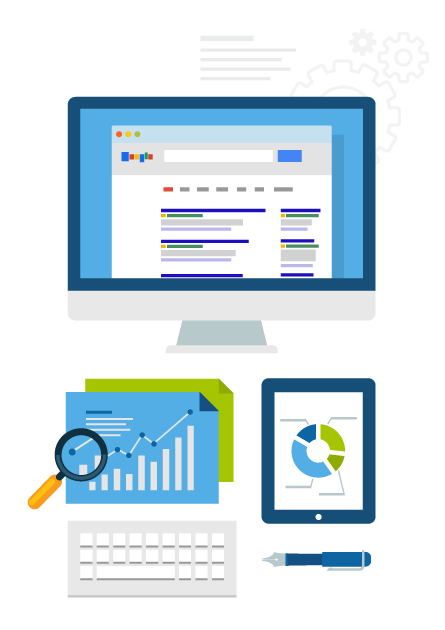 Web Design Services
A website should not just be your online business card or virtual brochure. The role of a website is to engage your visitors, portray your brand in the best light, raise awareness about your product or service and act as your 24/7 salesman to the world.
A website should be designed with a specific end goal in mind — be it have the customer fill out a contact form, pick up the phone and call you directly, or press the "Buy Now" button if you are an e-commerce store. Every aspect of the website should lead the visitor along the way to that end goal with optimal conversion strategies in place.
This is called a "direct response" website vs. a "brochure website" and that is what we specialize in here at Quan Web Studios.
Connect on an intrinsic level with visitors
Direct the visitor down a conversion optimized pathway
Get them to commit to a call-to-action be it fill in a contact form, pick up the phone and call you directly, or click the "Buy Now" button.
Full Service Digital Marketing Agency
Search Engine & Social Media Optimization Experts
Google Maps Optimization is an important part of any successful local marketing strategy.
Link building is and will continue to be a tremendously important component of Search Engine Optimization (SEO).
Paid listings on Google AdWords and Microsoft AdCenter can help you reach new customers.
Custom email templates that speak to your customers and resonate with your brand. Irene Warner
CEO & Founder
"We've looked at a lot of SEO solutions but these guys were always the clear favorite. They have the right strategy and they've been awesome to work with." Jeffery Polk
CEO & Founder
"We have a constant flow of new leads thanks to this amazing SEO company. They gave us all the tools to convert leads into customers."